About
Best Montreal photographer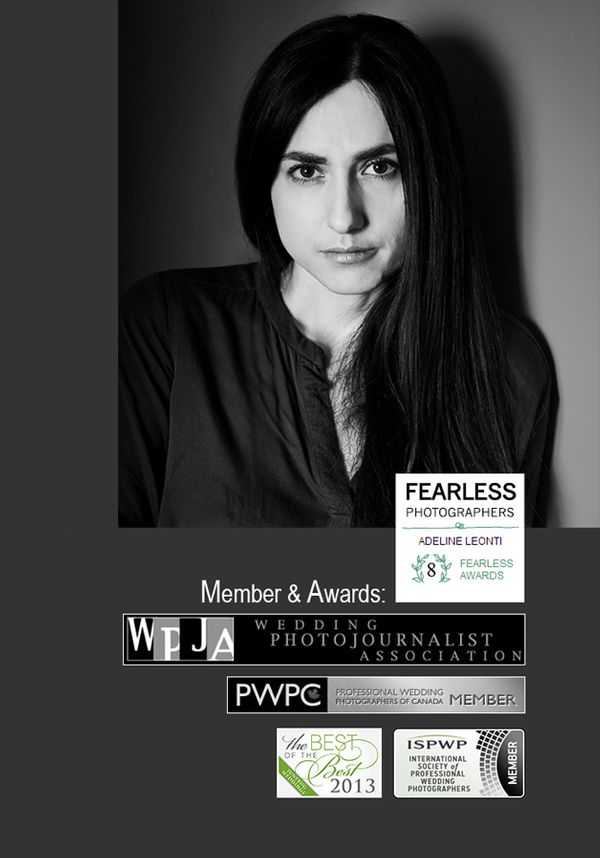 I am pleased to welcome you to my website !!!
My career as a working photographer began when I was a journalist. It often occurred that I would abandon the pen in favour of the camera, in order to adequately express my need to tell stories through images. In fact, this approach led me to focus on the subject of photoreporting as I completed specialized studies in photojournalism.
Avant Garde Studio came into existence as a natural result of my learning process. My journalism skills help me to understand, anticipate and capture all those important and precious moments during your wedding day.
I feel very privileged to 'tell the story' of memorable moments at your own event, capturing all the beauty and authenticity of your environment, while enjoying the freedom of expression and creativity that I experience through photography.
Hope to hear from your soon !
Adeline, Avant Garde Studio